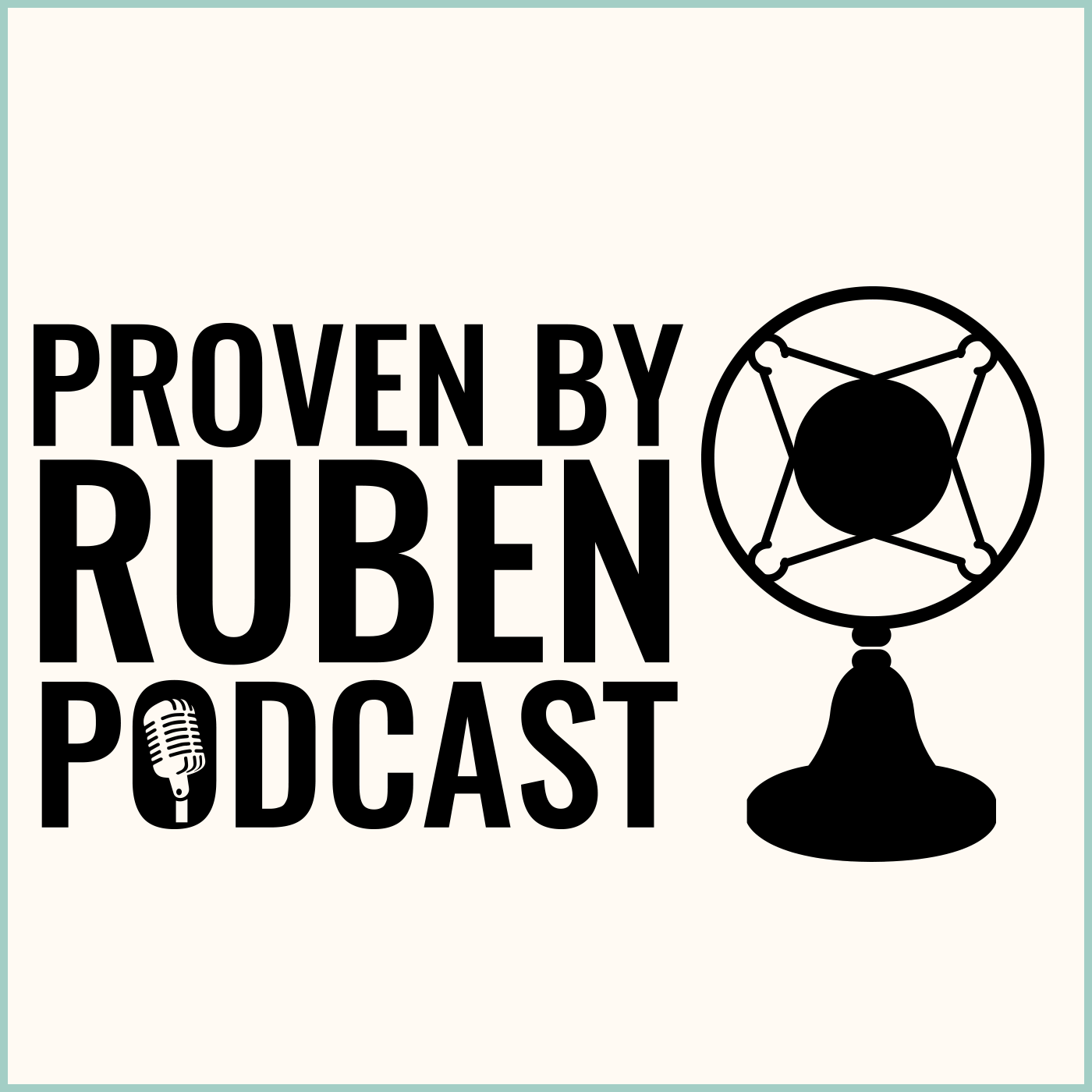 YES! I talk with some of the most extraordinary people and what good does it do if I hold their stories to myself.
No more! Their stories must be told!
Listen to the Proven By Ruben PODCAST on Anchor, iTunes, Spotify, Soundcloud, Google Play, Stitcher, Overcast, Pocket Cast and more NOW!
AUDIO: PROVEN BY RUBEN PODCAST
VIDEO: YOUTUBE